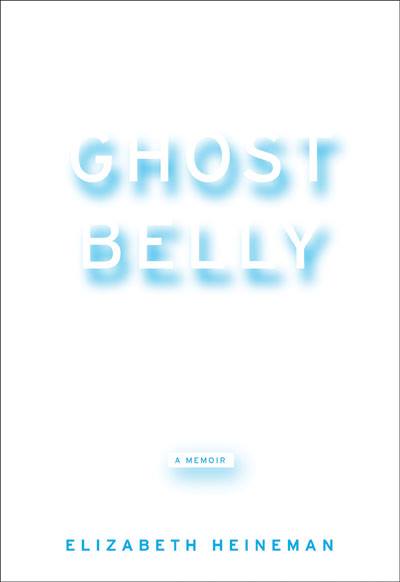 Ghostbelly illuminates the complex emotional landscape of stillbirth—putting into frank and poetic words the unspeakable experience of simultaneously grieving and mothering a baby who has died. Groundbreaking for its exploration of the unexpected benefits of reclaiming traditional rituals around birth and death, Ghostbelly brilliantly demonstrates the value in determining what holds meaning for you, and then unapologetically going for it, no matter what others might think.

—Deborah L. Davis
author of Empty Cradle, Broken Heart: Surviving the Death of Your Baby

Ghostbelly is by far the most beautifully written and intimate account of something a lot of us have gone through, which is the death of an unborn child. It's an incredible and moving book, and I'm so thankful for it.

—Jane Pratt
founding editor of xoJane and Sassy

Ghostbelly contains some of the most powerful and heart-wrenching sentences about mourning the loss of a baby I have ever read.

—Perry-Lynn Moffitt
author of A Silent Sorrow: Pregnancy Loss

This is a book about birth, and death, and so it is a book about life — life as we live it in America — seen with a smart, sensitive, well-trained eye.

—Barbara Katz Rothman
author of In Labor and Laboring On

Lisa Heineman's Ghostbelly is a poignant, haunting work. Lisa does not ask for permission, and in her unapologetic honesty — that sometimes becomes audacity — we find courage and freedom.

—Jen Silverman
author of Still
Also available as e-book and audiobook.
Listen to an excerpt from the audiobook.